CASS COUNTY, Mo. — A collision between two motorcycles in Cass County killed a Liberty man on Sunday,July26.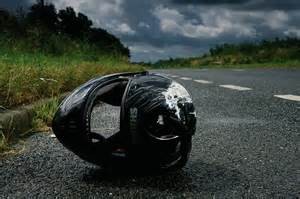 Fred M. McInnis, 66, was northbound on Peculiar Drive at East 195th Street when he ran into the rear of a bike ridden by Richard O'Connell, 52, of Peculiar, according to the Missouri State Highway Patrol. Both riders were ejected when the bikes overturned. McInnis died at Belton Regional Medical Center and O'Connell was treated for moderate injuries.
Both riders were wearing helmets at the time.