PETTIS COUNTY, Mo. – The Missouri Highway Patrol says seat belts were not worn during fatal one vehicle crash in Pettis County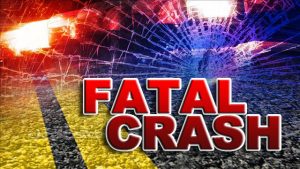 Thursday night.
Around 10:50 last night, a westbound vehicle driven by Timothy W. Callahan, 22, of Green Ridge, slid off the right side of westbound Highway B, West of Ragar Road. Callahan was transported to Bothwell Hospital where he later died.
A passenger, Lindsey Breads, 21, of LaMonte, was flown to University Hospital with life threatening injuries.