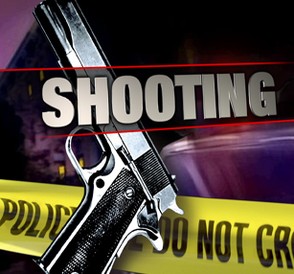 COLUMBIA, Mo. — Columbia Police are investigating a double shooting that occurred at Waffle House and left one person dead and another injured.
According to a news release, officers responded to the Waffle House on Vandiver Drive at 1:49 this morning for reports of a disturbance. Later investigation found an altercation occurred and at least two shots were fired striking two male victims.
One unidentified 26 year old victim received non-life-threatening injuries. A second victim, identified as Anthony Desean Warren, 30, was pronounced dead at an area hospital.
Detectives with the Criminal Investigations Division have taken over the investigation. They are actively working to interview witnesses and determine what led up to the altercation and the gunfire.
If anyone has any information regarding this incident, please contact the Columbia Police Department at (573) 874-7652, or call CrimeStoppers at (573) 875-TIPS (8477) to remain anonymous.