CASS COUNTY, Mo. – Deputies with the Cass County Sheriff's Office were called to the area of South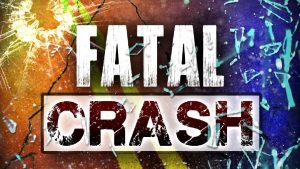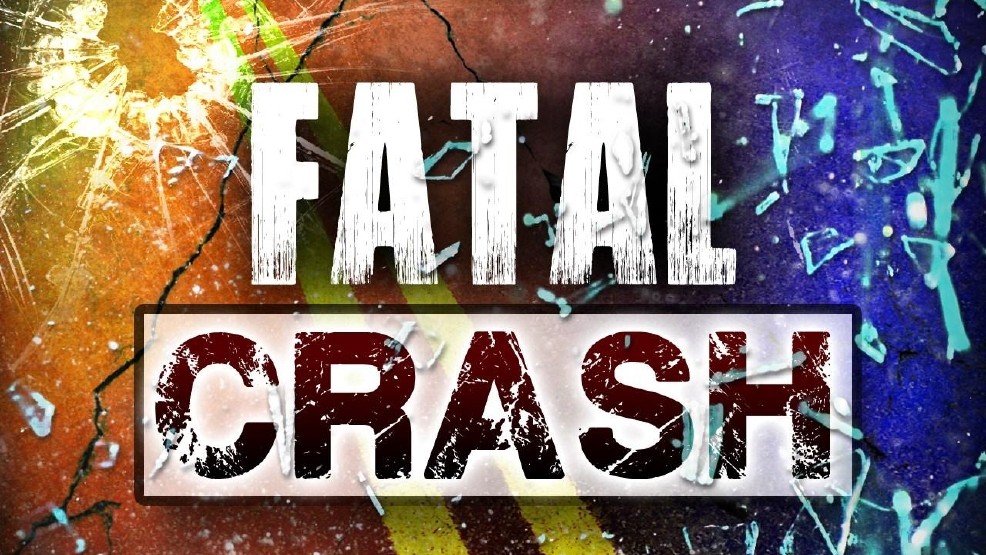 State Rt. Y and State Line Rd. around 11:30 a.m. Friday, to investigate a motor vehicle crash.
The crash occurred when a sport utility vehicle driving eastbound struck a combine being towed westbound by a large truck. The SUV struck a tire on the combine. The driver of the SUV died at the scene from injuries sustained in the crash. The driver's identification is not being released at this time. No other injuries were reported by the second driver. The highway was closed for about 3 hours.
The Cass County Sheriff's Office was assisted by the Miami County Sheriff's Office and Cleveland Police Department.