UPDATE: Nov 27 – Information by Highway Patrol troop A suggests a lead in the investigation of a fatal hit-and-run accident.
Law enforcement is looking for a red pontiac grand am 1999-05 with damage to the front passenger side, which allegedly left the scene of a fatal crash in Ray County around 7:30 p.m. Saturday.
Anyone with information should contact troop A. (816)-622-0800.
RAY COUNTY, Mo. — A Richmond resident was found dead after falling victim to a hit-and-run accident Saturday night.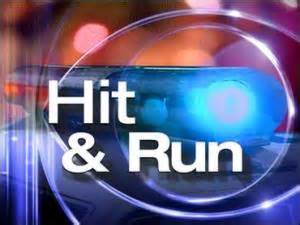 Missouri State Highway Patrol reports Tahkota Christiansen, 18, was traveling on MO 10 Highway in Ray County (two-tenths of a mile east of Route T) when, at roughly 7:30 p.m. Saturday, he was struck from behind by an unknown vehicle.
Christiansen's moped then ran off the side of the roadway, ejecting and ultimately killing him.
An investigation is currently ongoing, and updates will be made as they become available.