WARRENSBURG, Mo. – Police are investigating a shooting in Warrensburg early this (Sat) morning.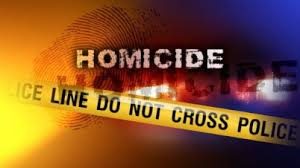 Officers were sent to investigate a shooting in the 400 block of Grover and found three wounded victims. An 18 year old female from Warrensburg is dead from an apparent gunshot wound. A 20 year old male and 17 year old female were also shot and transported to an area hospital. Initial reports are that a large gathering was taking place and a fight broke out.
Police say this suspect is a male.