KANSAS CITY, Mo. – Kansas City Police confirmed that one person is dead and another had a gunshot wound, at a multi-vehicle crash Tuesday night.
Police say one person died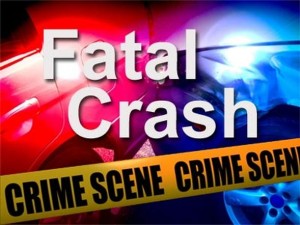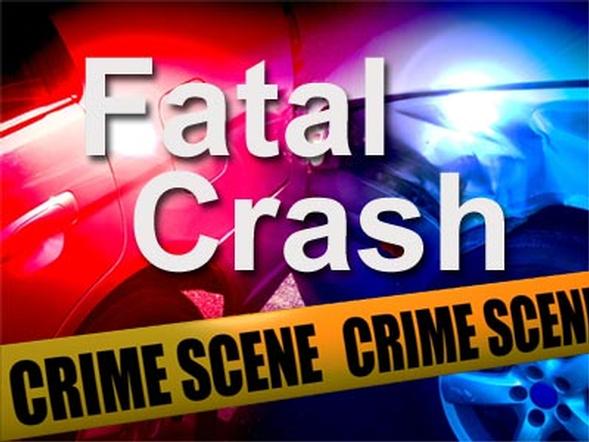 at the scene and the man who was shot is in critical condition at an area hospital. The crash occurred at the intersection of 63rd and Prospect Avenue around 8:30 last night.
Fire crews extricated one driver from the crash involving four vehicles.