ANDREW COUNTY, Mo. – The Missouri Highway Patrol investigated a fatal crash in Andrew County just before 2:30 Saturday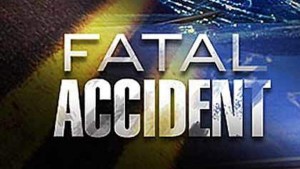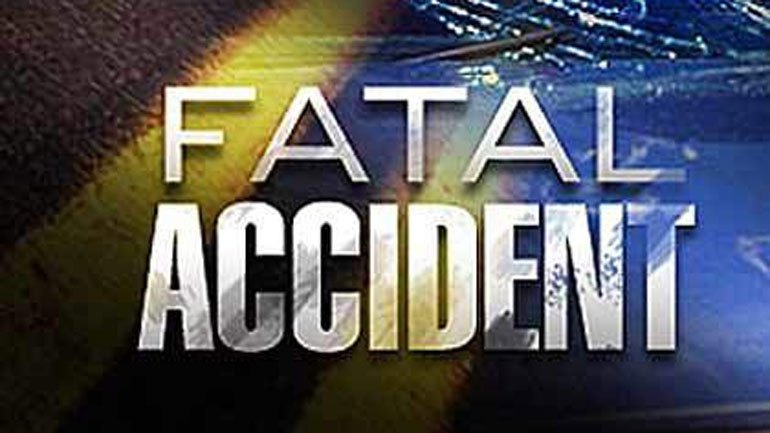 afternoon.
According to the crash report, Aaron R. Flora, 28, of King City was killed when his northbound pickup on County Road 111, was hit by an eastbound vehicle on County Road 116, driven by Beverly Kier, 76, of Country Club, Missouri.
The report says Flora was not wearing a seat belt when the vehicle overturned and he was ejected.Kier was taken by private vehicle to Mosaic Life Care for treatment of minor injuries.