CLAY COUNTY, Mo. – A Rayville man died during a collision in Clay County Tuesday morning.
Noe M. Hale, 20, pulled out to pass on northbound Old Quarry Road when he was hit, head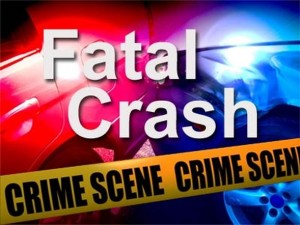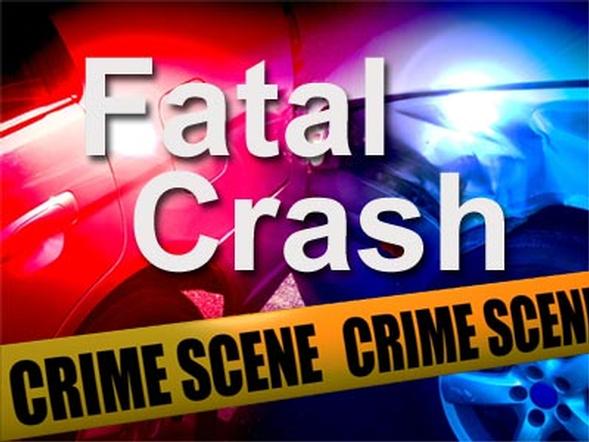 on, just South of Highway 92. The impact knocked Hale's vehicle into the side of the car he was passing. Hale died at the scene and the southbound driver,
Marlin Morris, 57, of Lawson, was treated for minor injuries at Liberty Hospital.