SHELBYVILLE, Mo. — One Shelbyville resident dead and three seriously injured in a Shelby County roll over accident Saturday night.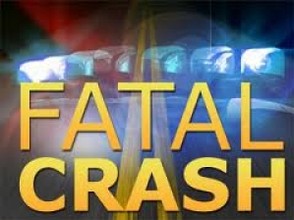 According to a Missouri Highway Patrol crash report,  Nicholas R. Von Thun, 17, was traveling westbound on MO 168, when he ran off the north side of the roadway, over-corrected, ran off the south side of the roadway, overturned numerous times and came to rest in a field. All four occupants of the vehicle were ejected.
Passenger Joshua F. Kennison, 15, was pronounced dead at the scene. Passengers, Jakob R. Pratt, 14, and  Trystin M. Pratt, 16, were seriously injured and transported by life-flight to University Hospital in Columbia.
Von Thun was seriously injured and taken by ambulance to Hannibal Regional Hospital.
None of the occupants were reportedly wearing a seat belt.