RANDOLPH COUNTY, Mo. — One person received minor injuries early this morning in Randolph County.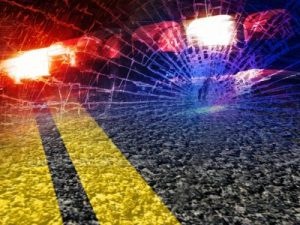 According to an online crash report, Cody O. Downing, 27, failed to yield to Randolph County deputy at 2:36 a.m., traveled off the south side of the roadway, struck a fence and a ditch.
The incident occurred on County Road 2580, 2 miles east of Higbee.
Downing was reportedly wearing a safety device and was transported to Moberly Regional Medical Center for treatment.