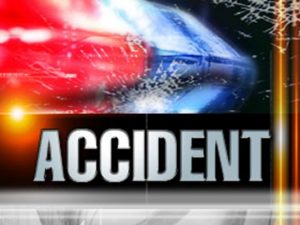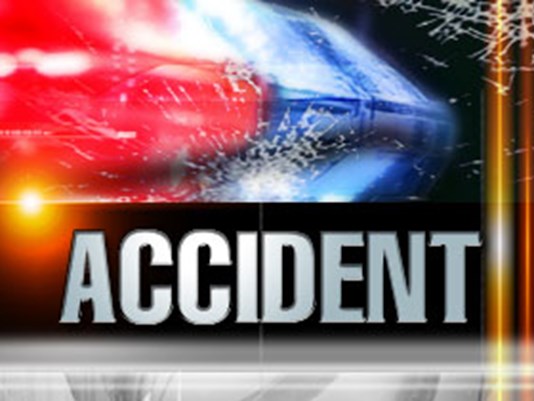 MEADVILLE, Mo – Injuries sustained in a vehicle accident on 139 Highway Thursday morning were reportedly minor.
The driver of a freightliner van, Troy Dunkin, 49, was injured traveling northbound 7 miles north of Meadville when a vehicle pulled into traffic without yielding.
The other driver, Keith Herring, 16, was uninjured.
Dunkin was taken to Pershing Memorial Hospital for treatment.