MONROE COUNTY, Mo. – A driver was injured when his vehicle was rear ended in Monroe County Friday evening.
The online report from the Missouri Highway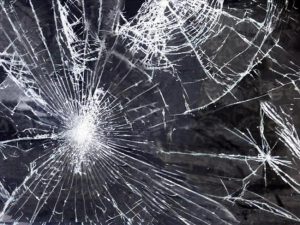 Patrol states Michael Hooper, 37, of Hunnewell was stopped to turn left on Highway 24, a mile and a half West of Paris, when he was hit by Katelyn Breid, 19, of Paris.
The crash that occurred just before 6pm yesterday, sent Hooper to Hannibal Regional Hospital with moderate injuries.