HOWARD COUNTY, Mo. – The Missouri Highway Patrol investigated a fatal crash in Howard County Monday night.
The crash was reported around 9:00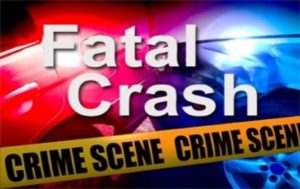 p.m. on 5 Highway, about two miles South of Highway 3.  Ethan A. Fuemmeler, 30, of Armstrong, was southbound on 5 Highway when he crossed the center line. An oncoming pickup driven by Philip Discus, 62, of Salisbury swerved to avoid Fuemmeler but was hit head on. Fuemmeler was pronounced at the scene.
Discus was uninjured.