BOONE COUNTY, Mo. – A Kansas City woman was killed during a head on collision on Interstate 70 in Boone County yesterday afternoon.
According to the Missouri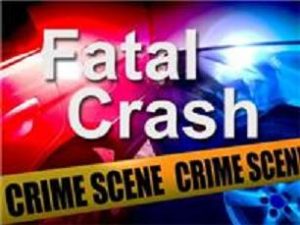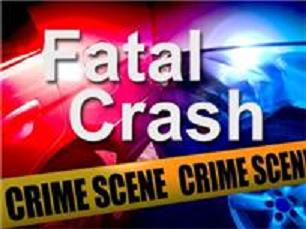 Highway Patrol crash report, Anitia Pierden, 35, was eastbound near Route J, West of Columbia when a westbound vehicle driven by Keaunia Brooks, 23, of Florissant crossed the median and hit Pierden head on. Debris from the crash damaged another eastbound vehicle.
Pierden died at the scene, her passenger Elizabeth Hoots, 35, from Prairie Village, Kansas, was seriously injured. Brooks and her passenger, Alezus Murrel, 23, of St. Louis also received serious injuries.
The injured parties were transported to University Hospital for treatment.