MOBERLY, Mo. — A news release from the City of Moberly claims that one teenager struck another teenager with their vehicle Monday, injuring the pedestrian before leaving the scene of the accident.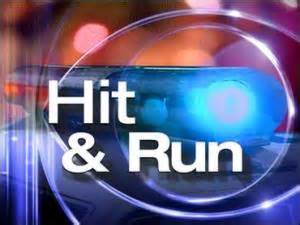 Officers responded to the intersection of Epperson and Lee Streets after reports of a motor vehicle accident involving a pedestrian. Officers learned that the suspect, who allegedly left the scene of the crash, had struck a 17-year-old, unnamed Moberly resident. The victim was transported by Randolph County Ambulance to Moberly Regional Medical Center.
The driver was located and detained for leaving the scene of an accident. The suspect was described as a 16-year-old Moberly female, but no other information on the suspect or victim was available at the time of the release.
Randolph County Ambulance and Moberly Fire Department assisted the Moberly Police Department at the Scene.