PETTIS COUNTY, Mo. — One person is moderately injured after a one vehicle crash this morning in Pettis County.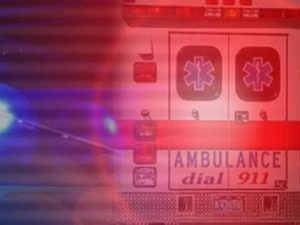 According to an online crash report from Highway Patrol, at 7:48 a.m. this morning, 40-year-old Jeffrey L. Inlow was traveling eastbound on McVey Road when he traveled off the right side of the road, striking a mailbox and a driveway before coming to a rest in a ditch.
The online report lists that Inlow was wearing his seatbelt.
Inlow was transported to Bothwell Hospital for treatment.