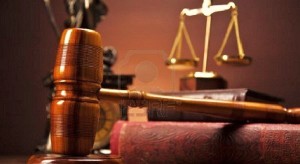 LEXINGTON, Mo – A Lexington defendant is on the Circuit Court docket for Monday, May 16, for an arraignment trial.
Felony charges were brought in February against Tylar Mattivi, 20, along with three other co-defendants, alleging attempted distribution or manufacture of a controlled substance, and maintaining a public nuisance.
Mattivi posted a surety bond of $25,000 in April, 2016.
The event is scheduled for 9 a.m. in Lexington.