BOONE COUNTY, Mo. — Officers responded to the scene of a three vehicle accident this morning in Boone County.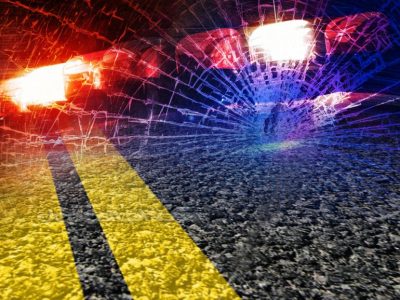 According to a highway patrol crash report, all three vehicles were traveling eastbound when Joseph Garrett, 55, swerved to avoid a vehicle driven by  Sarah Adams, 34.
Garrett's vehicle hit Adams's vehicle in the rear and cause Adams to run off the right side of the road. Adams then overcorrected, returned to the road and then struck the side of a vehicle driven by Nathan Mattox, 43.
Garrett suffered minor injuries and was transported to University Hospital by ambulance.
Adams and Mattox were not injured.