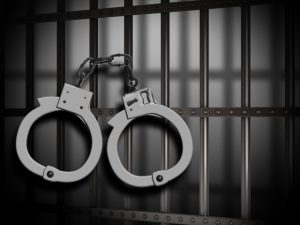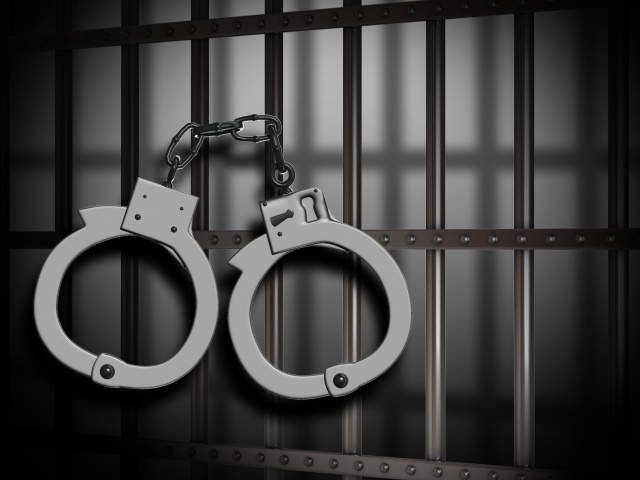 COLUMBIA,  MO – The University of Missouri Police Department says they have made an arrest as part of an ongoing investigation into reports of theft.
A total of 8 investigations are currently ongoing on the basis of reports of theft at Tara Apartments on Ashland Road. Early Friday morning, according to a media release, MU police arrested Benjamin Hulen, 20, of Jefferson City on suspicion of four counts of stealing. He was taken to Boone County Jail in lieu of $2,000 bond.
No further information was provided due to the ongoing investigation.