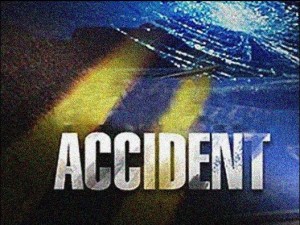 A one vehicle accident in Bollinger County left a 42 year old Patton, Missouri resident in serious condition.
The accident occurred just after 2:00 a.m. Saturday, September 19 when Douglas Hale was traveling north of Highway M on Missouri Highway 51.
According to the Highway Patrol, the drivers vehicle ran off the right side of the roadway, the driver then over-corrected running off the left side of the roadway and overturning several times.
Hale was taken by EMS to St. Francis Hospital in Cape Girardeau.