COOPER COUNTY, Mo. — A Clinton woman was seriously injured this morning, May 10, 2016 on eastbound I-70. Lisa Pfost, 53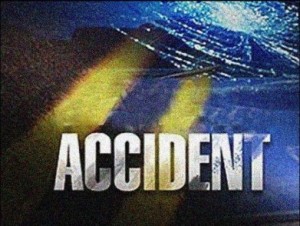 was near the 91st mile marker around 9:15 a.m. when she ran off the left side of the road. She over corrected and struck a guardrail, and then overturned and struck the median cable.
Pfost was transported with serious injuries by air ambulance to University Hospital in Columbia.