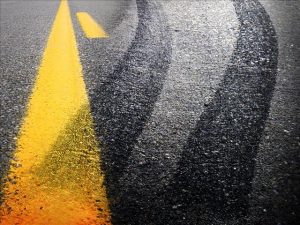 DAVIESS COUNTY Mo. – A Gallatin, Mo. resident was injured in a one vehicle crash Saturday morning, November 5, 2016, in Daviess County.
The Missouri State Highway Patrol reports Ronald D Moore, 71, was westbound on Missouri 6 at Route DD, about 4 miles west of Gallatin, when he attempted to make a right turn onto DD.
The vehicle went off the west side of DD at approximately 7:55 AM and struck a ditch, coming to rest on its wheels.
Moore was transported to Cameron Regional Medical Center for treatment.