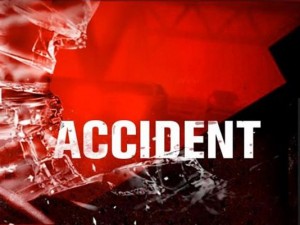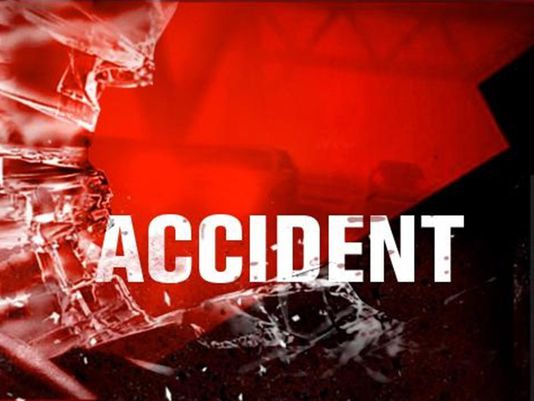 A 17-year-old Eagleville resident was injured just after 9:00 p.m. Saturday, September 18, while traveling on Route N in Cainsville.
According to the Highway Patrol, Alexander Fordyce of Eagleville was traveling eastbound in Harrison County at a high rate of speed when he lost control of the vehicle and crossed the center line, the vehicle then returned to the right side of the roadway then traveled off the right side of the road striking a highway sign, concrete stairs in front of a business, and finally a tree before returning to the roadway, the vehicle then crossed the center line again running off the left side of the roadway and coming to a rest.
Fordyce received only minor injuries and was rushed by ambulance to Harrsion County Community Hospital.