DENT COUNTY, Mo. — One person died and one person was seriously injured after a crash in Dent County last night.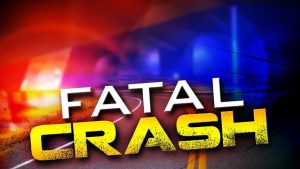 The crash occurred at 10:10 p.m. on westbound MO Highway O, 2 miles west of Anutt.
The report states Becky L. Siegle, 51, of Salem, traveled off the right side of the roadway, struck a wooden post and overturned off the roadway.
Siegle was transported to Salem Memorial Hospital with Serious injuries. Passenger James K. Richardson, 59, of Salem, was pronounced dead at the scene.