HENRY COUNTY, Mo. – A Clinton driver was flown to the hospital after a one vehicle crash in Henry County Saturday afternoon.
The crash report from the Missouri Highway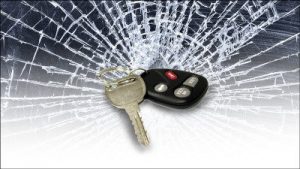 Patrol says Michael Kruse, 41, was eastbound at 1339 Southwest 18 Highway when his vehicle traveled off the left side of the roadway, striking a driveway, mailbox and tree.
Kruse was flown to Research Medical Center with moderate injuries.