HENRY COUNTY, Mo. – A Warsaw woman was seriously injured when her vehicle ran off the road and overturned in Henry County Friday.
According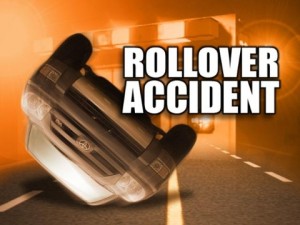 to the Missouri Highway Patrol crash report, Margherita Arruda, 56, was westbound on Highway 7, just West of County Road Northeast 681 when her Ford Explorer ran off the North side of the Highway. She over corrected, ran off the South side of the roadway and overturned.
Arruda, who was apparently not wearing a seat belt, was flown to Research Medical Center for treatment.