LIVINGSTON COUNTY, Mo. — One person is injured after a one vehicle crash in Livingston County Saturday,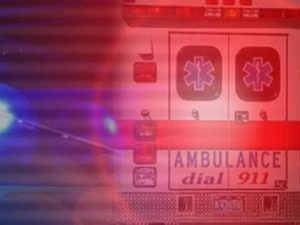 According to a crash report, 58-year-old Cynthia E. Johnson was driving west on Route V when she drove off the north side of the roadway and struck a ditch.
Johnson was wearing a safety device, according to the report.
Johnson was transported to Hedrick Medical Center for treatment of moderate injuries.