RANDOLPH COUNTY, Mo. – A Huntsville driver sought medical attention on his own, after a crash in Randolph County Friday night.
According to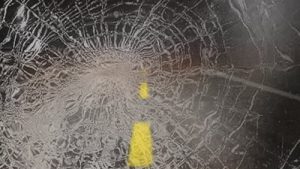 the Missouri Highway Patrol crash report, Robert Polhill, 49, was southbound on Route D, two miles South of Huntsville, when he ran off the left side of the roadway and struck a culvert. The report say
Polhill was wearing a seat belt when he received moderate injuries in the crash.