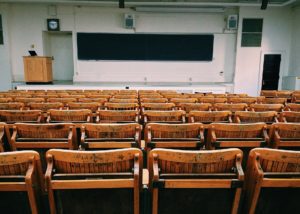 PATTONSBURG, Mo. — Pattonsburg School District will begin online classes Monday, November 23, because of a shortage of school staff.
Quarantines from close contacts with positive cases has depleted the teaching and administrative staff. Packets are being provided to students and school lunches will be available for pickup.
The district hopes to resume in school classes on December 8.