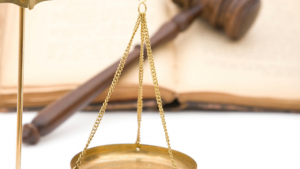 The decision to re-license convicted doctors by a Missouri board is being described as contributive to the opioid epidemic.
According to the Kansas City Star, The Board of Registration for the Healing Arts re-licensed Charles Sutherland and Michael Impey, who were convicted of illegal distribution of controlled substances and prescription forgery. Randall Williams, director of Missouri Department of Health and Senior Services, said it is part of a systemic pattern of physician drug abuse.
He is assisting Governor greitens in fighting the state's opioid problem.