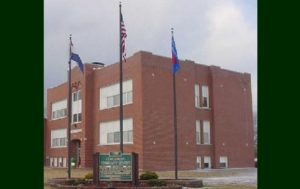 CONCORDIA — The Concordia Board of Aldermen will meet once again on Tuesday in observance of the Labor Day holiday on Monday.
When the board returns to session, some topics of discussion include considering a request by V & L Holding to convert an empty lot intp hay and an ordinance that will repeal Ordinance 1551, which imposed a sales tax on capital improvements in Concordia. This ordinance was passed during the Aug. 3 meeting.
The board will also introduce a proposed ordinance that will write off certain "bad debt," according to the agenda.
The meeting will be at 5 p.m. at the Concordia Community Center, Room 202.