ANDREW COUNTY, Mo – An Oregon, Missouri man was arrested after a crash in Andrew County Friday morning.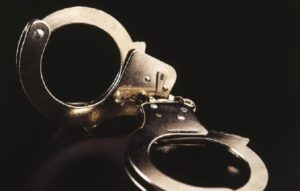 According to the Missouri State Highway Patrol, Jeffery McCartney, 35, was arrested for DWI and careless and imprudent driving involving a motor vehicle crash.
McCartney is being held at the Andrew County Sheriff's Office awaiting formal charges.