SALISBURY, Mo. – When the Salisbury Panthers begin preparation for the 2021 football season they will have a new man at the helm. Oren Magruder will take over for Mitchell Green who resigned in December after 7 seasons as head coach at Salisbury.
Coach Magruder talks his coaching career: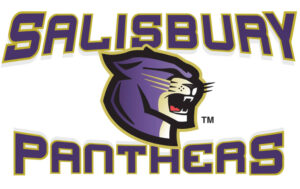 In his 2 seasons as Southwest Livingston head coach the Wildcats made 2 appearances in  the Missouri 8 Man football state championship game, including a state title in 2020. Oren talks about his time at Southwest Livingston:
Coach Magruder talks about what drew him to apply and eventually accept the position at Salisbury:
Finally, Oren talks about the panther football program and his expectations going forward:
Coach Magruder and the Salisbury Panthers will begin the 2021 football season when they  play his alma mater, Westran on Aug. 27.