JOHNSON COUNTY, Mo. – An Orrick driver was cited after a one vehicle crash in Johnson County Saturday night, March 12, 2016.
According to the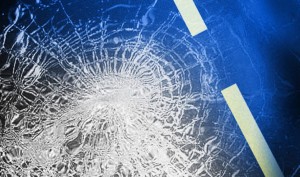 crash report from the Missouri Highway Patrol, Michael Roush, 23, was northbound on Highway 13, just South of Southwest 910 Road, when he traveled off the left side of the roadway around 8:20 last night. Roush received minor injuries when the vehicle struck the ground and was transported to Western Missouri Medical Center.
Roush was ticketed for driving while intoxicated by alcohol and drugs, no seat belt and failure to drive on right half of roadway resulting in a crash.