RAY COUNTY, Mo. — A traffic stop led to a resident of Orrick landing behind bars in Ray County Sunday afternoon.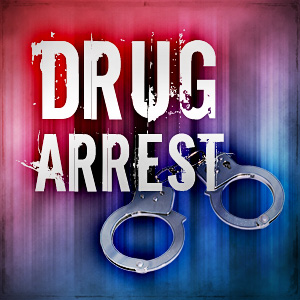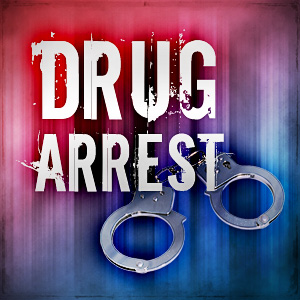 A report from the Missouri Highway Patrol says 21-year-old Benny J. Cordes was stopped at about 1:50 p.m. Sunday for allegedly speeding.
During a probable-cause search of his vehicle, Cordes was allegedly found in possession of a controlled substance – methamphetamine and also in possession of less than 10 grams of marijuana. In addition, he is accused of unlawful use of drug paraphernalia.
Cordes was taken to the Ray County Jail for a 24-hour investigate hold. Formal charges are currently pending.