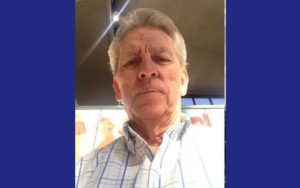 NEW YORK, NY – An Orrick man wanted in Ray County for felony stealing charges was recently captured by U.S. marshals in New York City.
The prosecuting attorney in the case confirmed Wednesday, Harold Oliver, 75, of Orrick was arrested at JFK airport. Three Orrick residents say Oliver swindled them out of cash by promising gold investments, which were never forthcoming. One victims claims to have lost over $43,000 in the scam.
Bond is set at $100,000. Future court dates are pending.