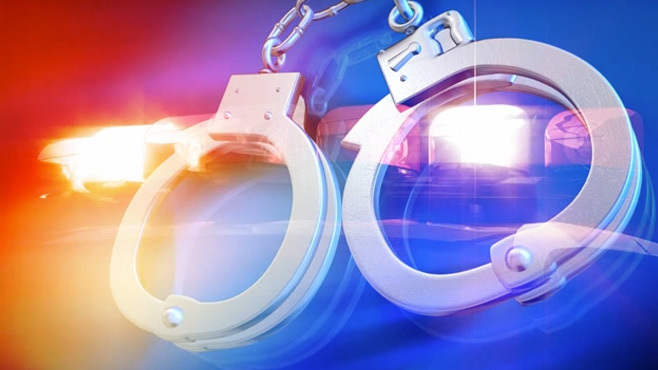 RAY COUNTY, Mo. — An Orrick resident remains jailed in Ray County, accused of felony drug possession by the Missouri Highway Patrol.
According to the arrest report from Troop A of the Missouri Highway Patrol, a trooper took 38-year-old James F. Long into custody around 11:30 p.m. Wednesday.
The report accuses Long of felony possession of methamphetamine and misdemeanor possession of drug paraphernalia.
Long is on a 24 hour hold, awaiting formal charges.