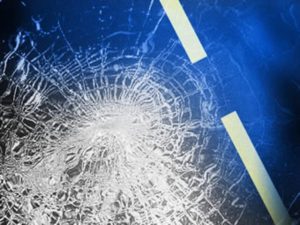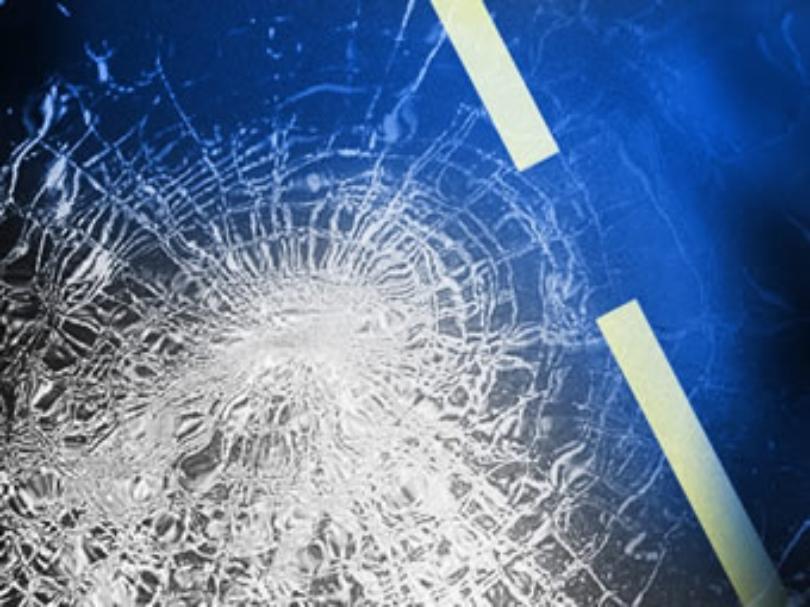 CLAY COUNTY, MO – An afternoon crash yesterday led to injuries for two Orrick residents.
The accident happened just south of 291 Highway off northbound I-35. A vehicle driven by Ricardo Carrasco, 21, struck a guardrail after departing from the roadway.
Injured in the crash were Ashley Carrasco, 22, and Astella Carrasco, 4. They were taken to Liberty hospital with minor injuries.