RAY COUNTY, Mo. – An Orrick, Mo., woman has died following a car crash in Ray County this morning.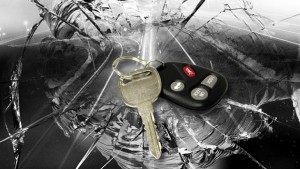 At 10:15 a.m. Thursday, May 26, 2016, Deborah A. Howe, 58, was driving northbound on Route O, just south of MO 10 when her vehicle traveled off the right side of the roadway and overturned.
Howe was pronounced dead at the scene. She was not wearing a seat belt at the time of the crash. Her body was taken to Thurman Funeral Home in Richmond, Mo.