CAMDEN COUNTY, Mo. – An Osage Beach man will face felony drug charges today in Camden County.
The Missouri Highway Patrol reported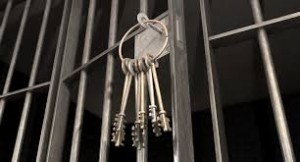 Manuel Hernandez, 31, was arrested just after 10:00 Thursday night following a traffic stop. According to the arrest report, Hernandez was allegedly driving without a valid drivers license when he was stopped and later found to to be in felony possession of methamphetamine and possession of drug paraphernalia.
Hernandez was placed on a 24 hour investigative hold pending filing of formal charges.
Donnie King is your overnight news announcer on KMZU 100.7, send story ideas to [email protected]