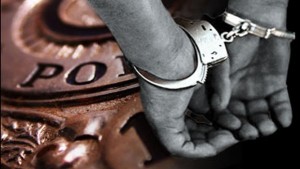 HENRY COUNTY, Mo. A 33-year-old Osceola resident was arrested during the overnight hours in Henry County by the Missouri Highway Patrol.
According to the arrest report, Melissa Collins, was initially stopped for expired registration. Upon further investigation she was in alleged possession of a controlled substance and marijuana. Collins is being charged with felony possession and misdemeanor possession of marijuana along with expired registration and no insurance.
She was transported to the Henry County Jail on a bondable release.