HENRY COUNTY, Mo. — An Osceola man was arrested in Henry County Saturday night on drug-related allegations.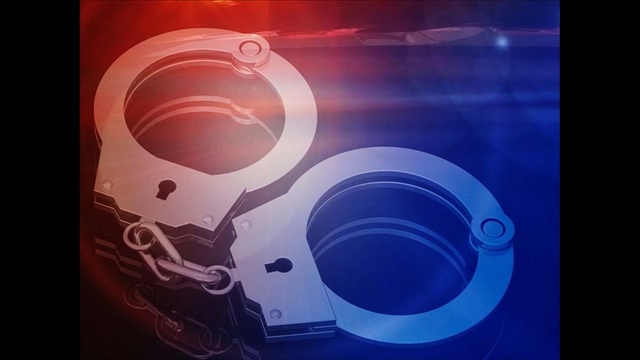 According to a news release from the Henry County Sheriff's Office, Lucas Santellano, 21, was detained in Henry County around 10:56 p.m. Saturday.
The report alleges a sheriff's deputy arrested Santellano for felony possession of controlled barbiturates and possession of marijuana.
In addition, Santellano was issued a citation for allegedly attempting to flee arrest.
He was taken to the Henry County jail to be held. Formal charges are pending.