COOPER COUNTY, Mo. – A North Carolina man was taken into custody in Cooper County, after being accused of drug allegations by the Missouri Highway Patrol.
A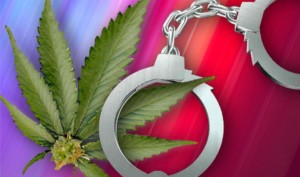 report released by the highway patrol says Gerald A. Brown, 45, of Arden, N.C., was arrested around 9:15 Wednesday morning. The trooper allegedly seized 12 ounces of THC edibles, nearly two pounds of marijuana and misdemeanor drug paraphernalia.
Brown was placed on a 24 hour hold at the Cooper County Jail.