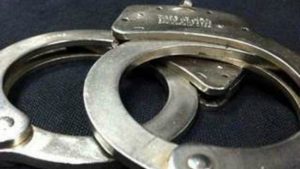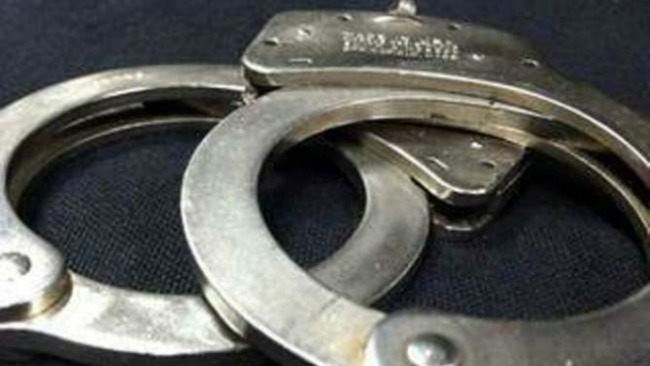 LINN COUNTY, Mo.- Troop B of the Missouri State Highway Patrol apprehended a Center, Mo., man wanted on felony out-of-state allegations of defrauding and exploiting elderly persons.
According to the filed arrest report, at approximately 11:00 a.m., this morning troopers arrested James M. Brothers, 34, for being a felony fugitive from out-of-state. He is facing six counts of organized scheme to defraud and two counts of exploitation of an elderly person.
Brothers was transported to the Macon County Jail without the option of bond. Extradition is currently pending.