CALLAWAY COUNTY, Mo. — An out-of-state resident was arrested in Callaway County this afternoon on allegations of drug charges.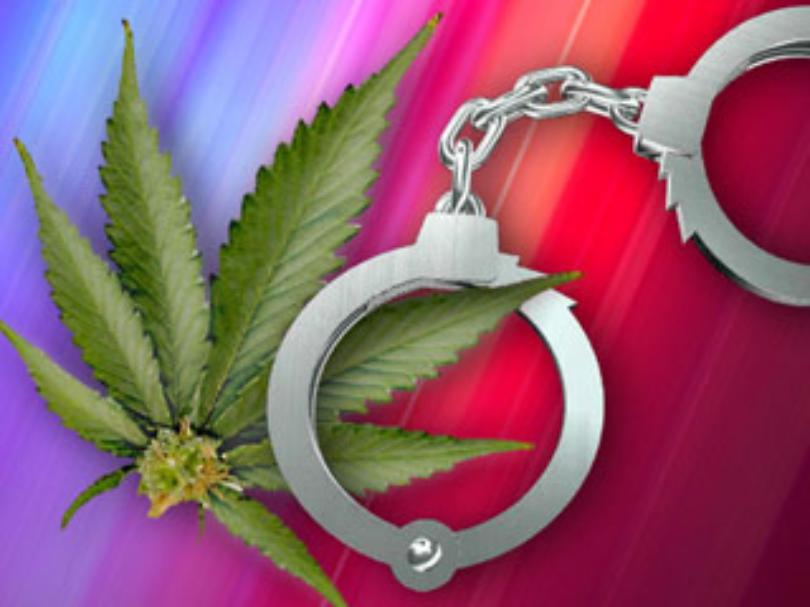 According to the Missouri Highway Patrol, Steven C. Crowe, 27, of Rock Island, Illinois, was arrested at 1:15 p.m. and charged with possession of 11 to 35 grams of marijuana and unlawful use of drug paraphernalia.
Crowe is being held at the Callaway County Jail and is bondable.