CALLAWAY COUNTY — Missouri State Highway Patrol reports three people were arrested for drug trafficking in Callaway County Monday.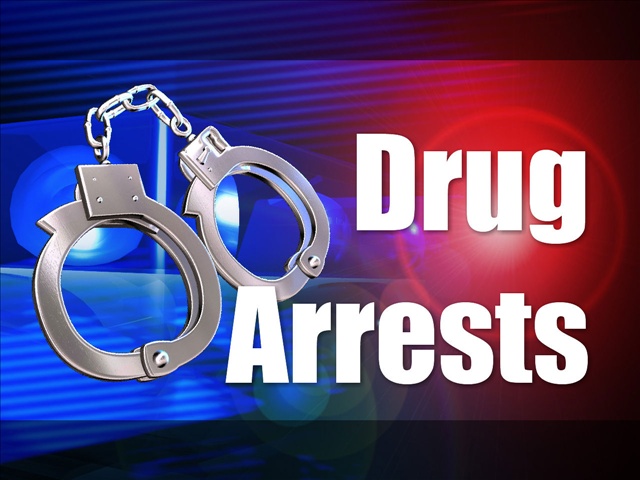 Two Evansville, Ind. residents — Dnasia Chism, 29, and Quayde Kelly, 25 — and one Los Angeles resident — Myrtis Chism, 26 — were arrested Monday at 5 p.m. in Callaway County, according to MSHP's online arrest report.
All three were arrested under the suspicion of first degree drug trafficking (5.8 pounds of methamphetamine), multiple counts of felony possession of a controlled substance (Adderall and 3.5 pounds of marijuana), and unlawful possession of drug paraphernalia – prior offender.
Additionally, Dnasia Chism had a felony Jackson County warrant for distribution of a controlled substance, and Kelly was preliminarily charged for driving with no valid license – first offense.
Court dates and formal charges are currently pending for all three.