CHILLICOTHE, Mo. – The Chillicothe Fire Department extinguished an illegal fire just before 8:00 tonight.
firefighters were called to 103 Asher Street to find an old couch and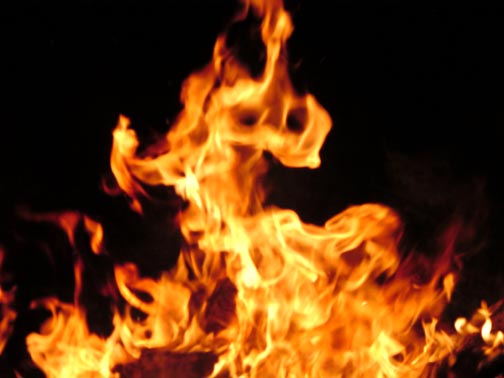 other items burning. A one inch line and about 40 gallons of water was used to put the fire out. The owner was issued a municipal citation.