KANSAS CITY, Mo. – A Kansas City tax preparer has pleaded guilty to creating false tax claims.
Harry George Jr., 36, the owner of Xpress Tax K.C.,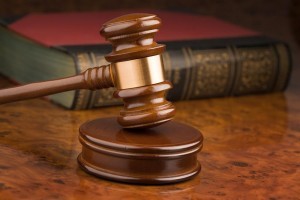 LLC pleaded guilty in federal court to assisting in the preparation and filing of false and fraudulent tax returns. By pleading guilty Tuesday, George admitted he prepared 51 false federal income tax returns seeking fraudulent tax refunds totaling $116,946.
George faces up to three years in federal prison without parole when sentenced.