LAFAYETTE COUNTY, Mo. — A driver from Ozark was injured and jailed after an accident in Lafayette County Sunday evening.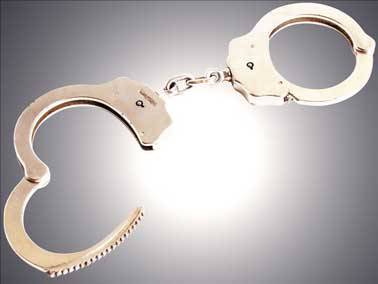 The Missouri Highway Patrol was called to Route PP, north of Brackman Road around 7:35 p.m. to reports of a crash involving a single sport-utility vehicle.
Wannis D. Widner, 46 was southbound when his SUV ran off the side of the road, hit a ditch and rolled over.
Widner received minor injuries and was initially taken to Lafayette Regional Hospital to be treated.
He was arrested just minutes later and preliminarily charged with felonies for resisting arrest by eluding, tampering with evidence and possession of a controlled substance.
Widner is also accused of speeding, careless and imprudent driving resulting in an accident as well as other traffic infractions.
He remains at the Lafayette County Jail on an investigative hold. Formal charges have not yet been filed.